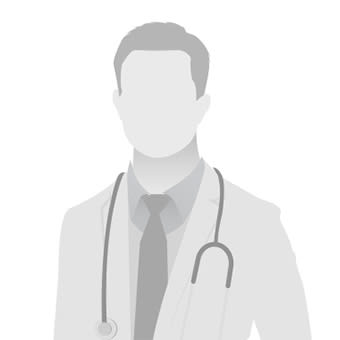 About Dr. Kaufman
Dr. Kaufman was born and raised in Burbank, CA. He earned his undergraduate degree at UC Davis and continued his education at Araneta University in Manilla, the Philippines, where he earned his veterinary degree. He completed his clinical rotation at Louisiana State University before returning to Southern California and beginning his veterinary career. His first experience practicing medicine was at a hospital in Manhattan Beach. He bought his first practice, Marina Animal Hospital, in Redondo Beach in 1990. The practice rapidly outgrew the small facility. The need for more space and the desire to care for more pets in the South Bay helped Dr. Kaufman make the decision to purchase Harbor Animal Hospital in Torrance. Because Harbor Animal Hospital was just a few miles down the street, Dr. Kaufman was able to combine the two practices into one, at the new, larger facility.
Dr. Kaufman enjoys the challenges of all aspects of small animal medicine and surgery but is especially interested in dermatology, dentistry, avian, and exotic medicine. He is a member of the American Veterinary Medical Association, the California Veterinary Medical Association, the Southern California Veterinary Medical Association, the Association of Avian Veterinarians, and has been President of the Sierra Veterinary Medical Association in the past.
When Dr. Kaufman has time off from his practice, he enjoys bicycling, snow-skiing, water-skiing, scuba diving, sailing, and, most of all, time with his wife Karen. They have two daughters, the eldest, Alison, is working on a PhD. in musicology, and the youngest, Delaney, is studying Mechanical Engineering at college on the east coast. Their family also includes a beautiful standard poodle, Fiyera, an ex-racing Greyhound, Mac, and one cat Nemo. In the past, the Kaufmans have also enjoyed owning a Moluccan Cockatoo, a sand boa, and several Desert Tortoises.