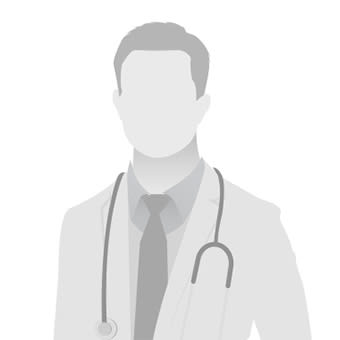 About Dr. Chung
Dr. Tyler Chung was born and raised in Vancouver, B.C., Canada. Even from a young age, Dr. Chung had a strong connection with animals as his house was always full of pets.
Tyler earned his Bachelor of Science degree in Biology from the University of British Columbia before attending veterinary school at St. George's University and Cornell University. He earned his title of Doctor of Veterinary Medicine in 2018 and moved to Southern California shortly thereafter. While earning his undergraduate degree, Dr. Chung worked as a technician at an animal hospital, gaining vital experience in the field. He has also spent countless summers interning and volunteering at the Vancouver Aquarium's Marine Mammal Rescue and Rehabilitation Facility.
Dr. Chung enjoys the client interaction and diagnostic imaging aspects of veterinary medicine the most. Building strong client relationships is an extremely important aspect of Dr. Chung's approach to veterinary medicine. In his spare time, Tyler enjoys fishing as well as classic cars.
Although a new graduate, Dr. Chung is eager to learn and excited to meet clients! He looks forward to increasing his veterinary knowledge and practicing medicine at the highest level under the mentorship of Dr. Robert Kaufman and Dr. Lauren Norby. He currently resides in Hermosa Beach with his rescued puppy, Roman!